Ever wonder what's on the mind of today's most notable people? Well, don't miss our unbelievable roundup of the best and most talked about quotes of the day: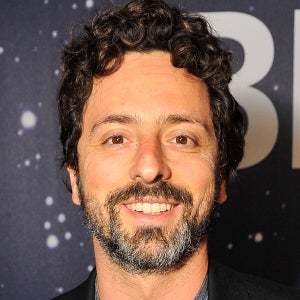 "So far, we've invested about $3 billion, but it should bring in three times that."
—Sergey Brin
On the Arbor Day Google Doodle
---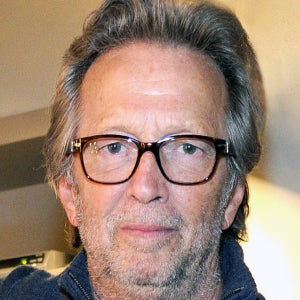 "I am particularly fond of squee-deeee, but I have to admit chung-ka-chung is also a favorite."
—Eric Clapton
On his guitar playing style
---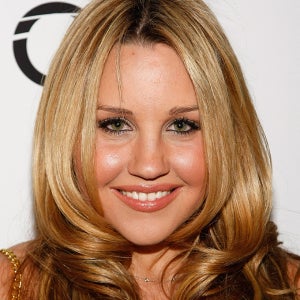 "To an ant on the ground, an airplane probably looks like an ant."
—Amanda Bynes
On perspectives