Ever wonder what's on the mind of today's most notable people? Well, don't miss our unbelievable roundup of the best and most talked about quotes of the day: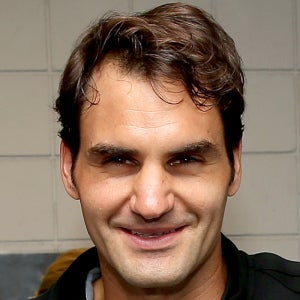 "When fans ask me to autograph stuff, I just scribble 'Sports Hernia' instead of my name, and so far, no one has called me on it."
—Roger Federer
On autographs
---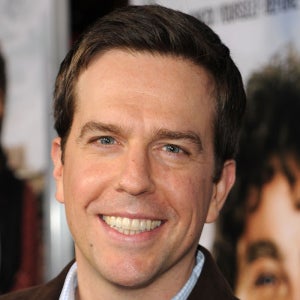 "Yep! That's me, all right."
—Ed Helms
On Jason Sudeikis
---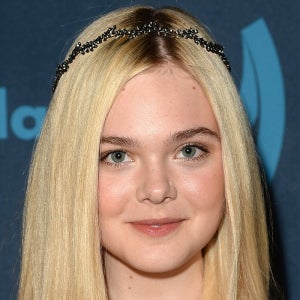 "I've never seen a goose up close, but I'll be ready when I do."
—Elle Fanning
On growing up