Ever wonder what's on the mind of today's most notable people? Well, don't miss our unbelievable roundup of the best and most talked about quotes of the day: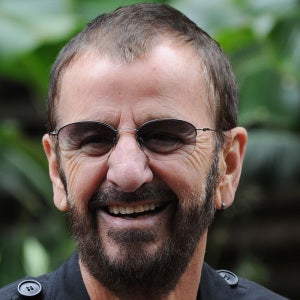 "I've never hit it. To this day, I don't know what it does."
—Ringo Starr
On the cymbal farthest to the right
---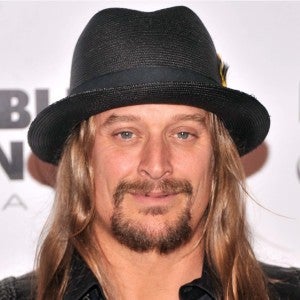 "It's an expression of man's anguish as he toils in a universe without morality or purpose."
—Kid Rock
On "Bawitdaba"
---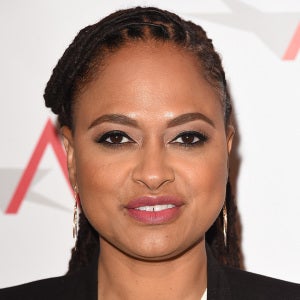 "Hollywood needs more women directors, and Mama Ava needs a carafe and a half of that sweet vino divino."
—Ava DuVernay
On what has to happen