Ever wonder what's on the mind of today's most notable people? Well, don't miss our unbelievable roundup of the best and most talked about quotes of the day:
"I've dated a lot of jugglers. Not that I'm attracted to jugglers. It's just that I want to be in the best hands possible if anyone is to ever throw up to six flaming bowling pins at me."
—Rihanna
On the type of men she dates
---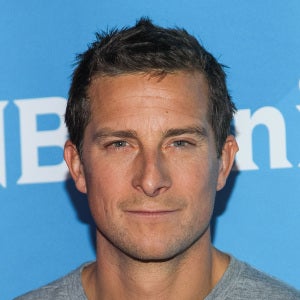 "The traditional way to make a boat was to kill an elk, turn it over, spread its ribs apart with sticks, crawl inside its body, and then wait until it rained enough to float it to the nearest river."
—Bear Grylls
On preserving ancient cultures
---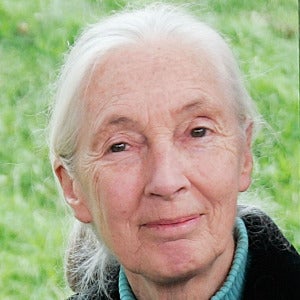 "My favorite animal is the puma. Sorry if that offends anyone."
—Jane Goodall
On defying expectations