Ever wonder what's on the mind of today's most notable people? Well, don't miss our unbelievable roundup of the best and most talked about quotes of the day: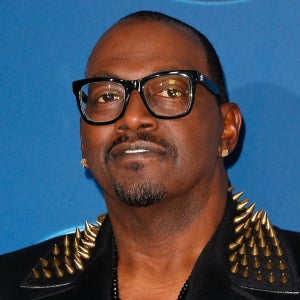 "You need all three if you wanna hang with Randy."
—Randy Jackson
On love, life, and lies
---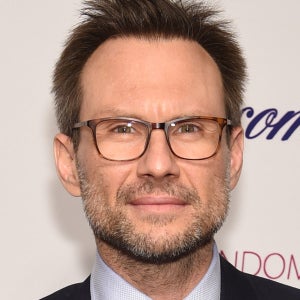 "Only once, but it was for President Clinton. How could I say no?"
—Christian Slater
On signing an autograph in blood
---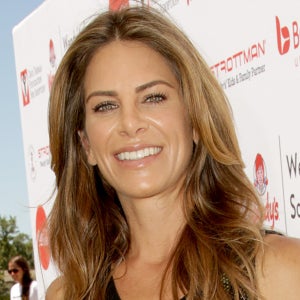 "Venom glands in the neck and a pair of both-a-ways elbows."
—Jillian Michaels
On her ideal body