Ever wonder what's on the mind of today's most notable people? Well, don't miss our unbelievable roundup of the best and most talked about quotes of the day: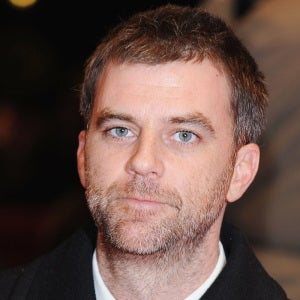 "We're gonna look back 10 years from now and say, 'Wow, your films look like garbage, Paul Thomas Anderson. You piece of shit. I hate you.'"
—Paul Thomas Anderson
On the advance of filmmaking technology
---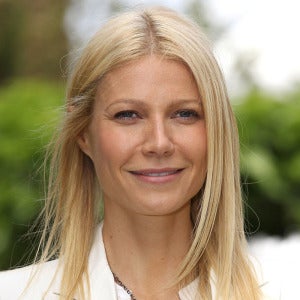 "A real friend, you show up to their house at 4 a.m. with a body, and they've already got out their shovel."
—Gwyneth Paltrow
On friendship
---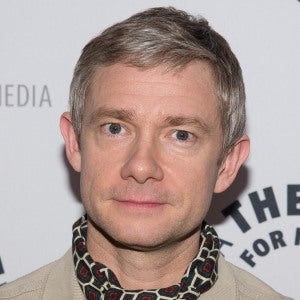 "Let's see. There's water powder, sphinx candy, cold puff, The Big Silence, grass tarp, elf shavings, untea, Cambridge scabs, and here-they-comes."
—Martin Freeman
On common British terms for snow