Ever wonder what's on the mind of today's most notable people? Well, don't miss our unbelievable roundup of the best and most talked about quotes of the day: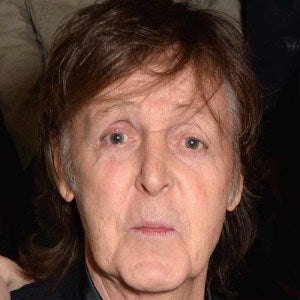 "Just because I'm a vegetarian doesn't mean I can't kill cows."
—Paul McCartney
On meat
---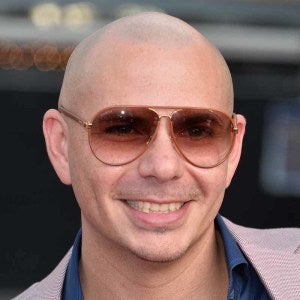 "Amanda Peet."
—Pitbull
On how to pronounce his name
---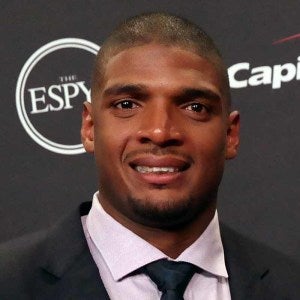 "I'm just glad it's all behind us."
—Michael Sam
On the Revolutionary War