Ever wonder what's on the mind of today's most notable people? Well, don't miss our unbelievable roundup of the best and most talked about quotes of the day: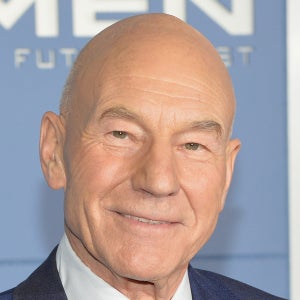 "My father and I share a rare genetic condition where at the exact age of 34, a Yorkshire terrier attacked our heads and tore all of our hair out forever. Thankfully, that dog is dead now."
—Patrick Stewart
On aging in Hollywood
---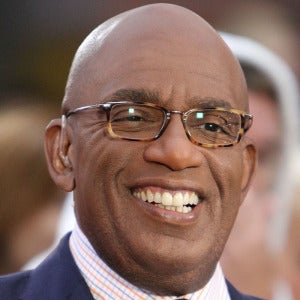 "The polar vortex currently engulfing the Midwest is the worst in recent history, but it's nothing compared to a gust from my Yardmax 2-Stage Nortrex Snow Blower. I highly recommend it to anyone looking to go buck-wild during the winter months."
—Al Roker
On the weather
---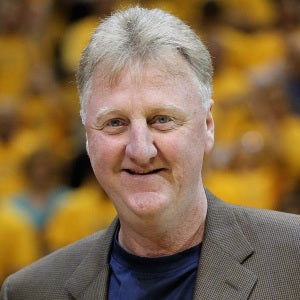 "A lot of people thought a dog playing basketball was funny. But not me. The game has rules for a reason."
—Larry Bird
On the movie 'Air Bud'