Ever wonder what's on the mind of today's most notable people? Well, don't miss our unbelievable roundup of the best and most talked about quotes of the day: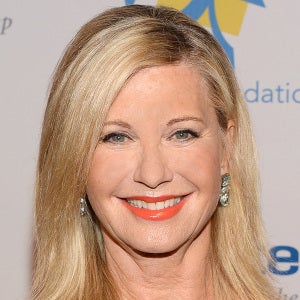 "Our mind is the prisoner, our beliefs are the jail, and Susan Sarandon reprises her Oscar-winning role as the nun who brings the prisoner comfort."
—Olivia Newton-John
On spirituality
---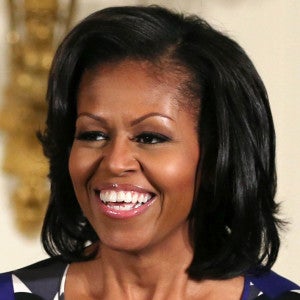 "I gave our realtor a plastic bag filled with $10 million and told him to find me a house with a microwave. To be honest, I thought he'd need double that. But he found us a house with just about the nicest microwave you've ever seen."
—Michelle Obama
On her new Washington, D.C. residence
---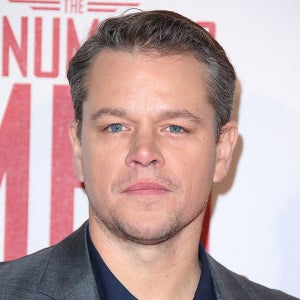 "Closely follow the chips in the pot with your eyes. Whoever they go to, you can be sure it's the person who just won that hand."
—Matt Damon
On the secrets of poker