Ever wonder what's on the mind of today's most notable people? Well, don't miss our unbelievable roundup of the best and most talked about quotes of the day: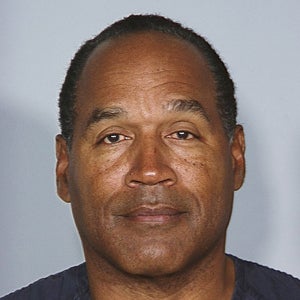 "The real killer in this country is childhood obesity."
—OJ Simpson
On the 20th anniversary of his murder trial
---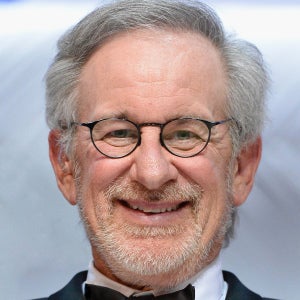 "If you want an actor to act like a monkey, you can tell them do it and they'll do it. Unless the actor is a dog. That's the biggest contradiction."
—Steven Spielberg
On directing
---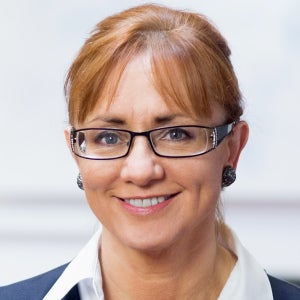 "What Proust is suggesting is not that the self is illusory, but rather that it is subservient to—and in many ways separate from—the unconscious desires of the soul."
—Deborah Kingsford, Associate Professor of Literature at Brandeis University
On Marcel Proust