Ever wonder what's on the mind of today's most notable people? Well, don't miss our unbelievable roundup of the best and most talked about quotes of the day: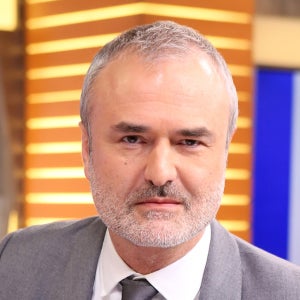 "My father taught me that if you put Silly Putty on the newspaper, the letters come off on the putty mirrored in reverse. As a little boy I would copy the news with my Silly Putty and distribute it to all my stuffed animals. When we landed Apollo 11, I was the first to break the news to my toys. Unfortunately, the putty copied things in reverse, so the newspaper made it seem like Apollo 11 had fallen back into space. The U.S. government sued me for libel for $140 million, and I had to drop out of kindergarten to found a newspaper to pay it off, and I've been doing that ever since."
—Nick Denton
On why he shouted 'Here we go agaaaaaiiiin!!' when Gawker was ordered to pay Hulk Hogan $140 million
---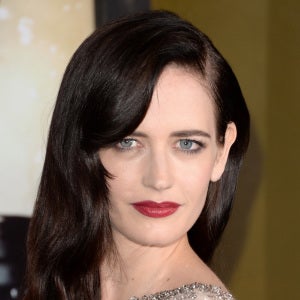 "Always give it your all. Write thank-you notes. If a person asks you to hold their small dog, do it, but if it's taking forever, ask them when you can give the dog back."
—Eva Green
On her values
---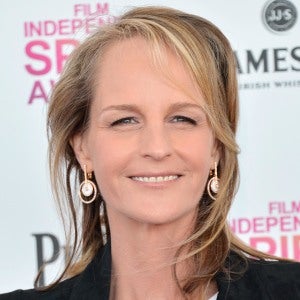 "It's time we let green be a primary color. It has earned this."
—Helen Hunt
On her beliefs