Ever wonder what's on the mind of today's most notable people? Well, don't miss our unbelievable roundup of the best and most talked about quotes of the day: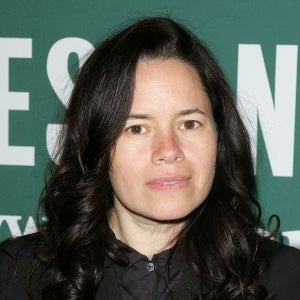 "When I sleep on an airplane I always wear earplugs, an eye mask, and a basket over my head so people don't throw coins into my mouth to make wishes."
—Natalie Merchant
On how she stays rested on the road
---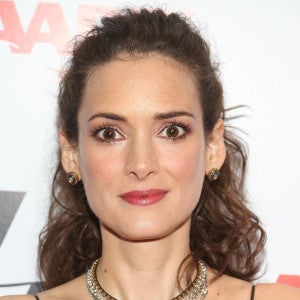 "When I was a kid I had no interest in becoming an actress. Then my dad took me to see a local production of Godspell. On the drive there, we passed a semi truck full of logs on the highway. I saw all those big, brown logs and I immediately knew I wanted to act."
—Winona Ryder
On the moment she decided to become an actress
---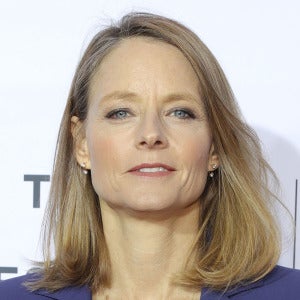 "It was the kindest, sweetest thing anyone has ever done for me."
—Jodie Foster
On John Hinckley Jr.'s attempted assassination of Ronald Reagan