Ever wonder what's on the mind of today's most notable people? Well, don't miss our unbelievable roundup of the best and most talked about quotes of the day: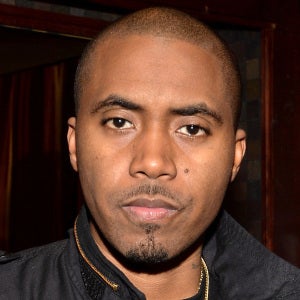 "I take my tea with a spoonful of bee saliva, which you may know by its more common name: honey."
—Nas
On relaxing
---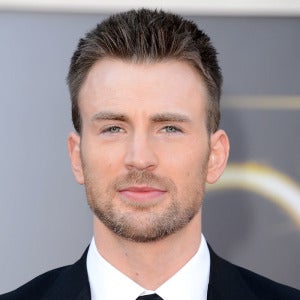 "Every other actor they offered the part to died or went mad. Only I had the purity of body and spirit to undergo the transformation."
—Chris Evans
On being cast as Captain America
---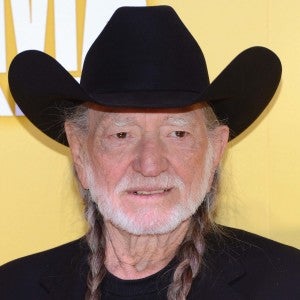 "I've had good times, and I've had bad times. But I've only had four times."
—Willie Nelson
On the times he's had