Ever wonder what's on the mind of today's most notable people? Well, don't miss our unbelievable roundup of the best and most talked about quotes of the day: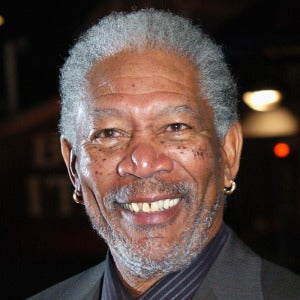 "If I had to do it all over again, I wouldn't change a thing."
—Morgan Freeman
On the puzzle he just finished
---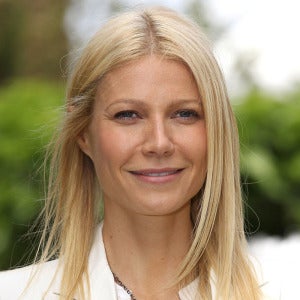 "I wait outside the Gap on Wednesday mornings. That's when they add new things to their clearance section. I've gotten a few good deals."
—Gwyneth Paltrow
On her fashion sense
---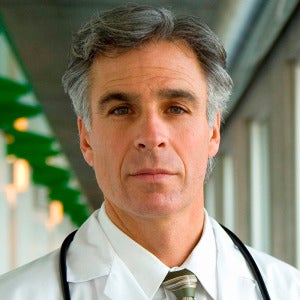 "In cases like this, we like to look at neoadjuvant chemotherapy. This is a process that first shrinks the tumor to the point where surgical removal becomes an option."
—Your Doctor
On where we go from here