Ever wonder what's on the mind of today's most notable people? Well, don't miss our unbelievable roundup of the best and most talked about quotes of the day: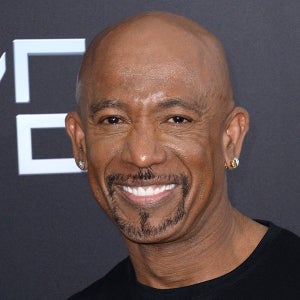 "I thought you had to join the Navy to go on a cruise. Turns out that's not true. That was the hardest six-year lesson of my life."
—Montel Williams
On his service
---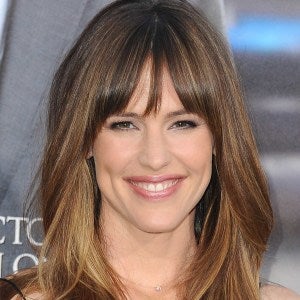 "The beauty standards for women in the film industry are ridiculous. Every morning I go to my Wikipedia page and edit my 'Personal Life' section to say that I weigh 900 pounds, and within minutes Wikipedia will remove it from the page entirely. It happens every time. It's just sad."
—Jennifer Garner
On body shaming
---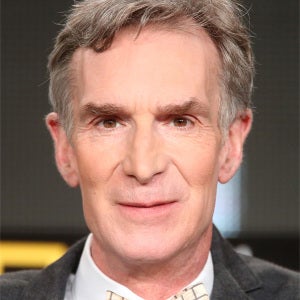 "The most common question I get from fans is how Uncle Fester put a lightbulb in his mouth and made it light up in the Addams Family movie. The answer, unfortunately, is that no one knows."
—Bill Nye
On the wonders of science