Ever wonder what's on the mind of today's most notable people? Well, don't miss our unbelievable roundup of the best and most talked about quotes of the day: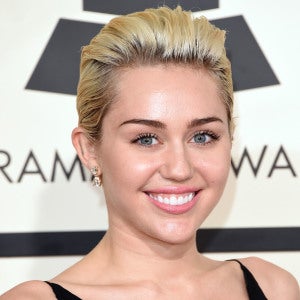 "I always love when a fan stitches clips of the president or someone together so they are singing 'Party In The U.S.A.'; I only wonder why none of my fans have thought to do that with clips of me. It would be much easier."
—Miley Cyrus
On music
---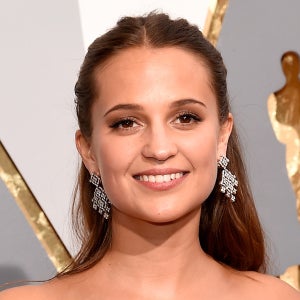 "They say there's no such thing as a horrible horse, but this is coming from the same people who say there's no such thing as an excellent ostrich."
—Alicia Vikander
Unprompted
---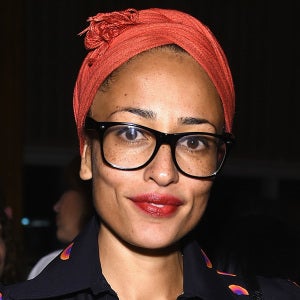 "At the end of the day, all you have is family. And if you happen to see someone in your family burn down another person's home, even better."
—Zadie Smith
On family