Ever wonder what's on the mind of today's most notable people? Well, don't miss our unbelievable roundup of the best and most talked about quotes of the day: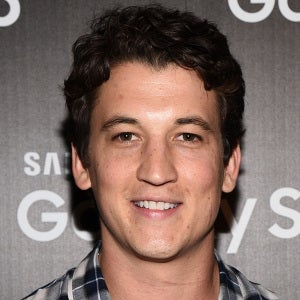 "Emails are pretty much the only way to communicate these days. Talking is over with. The second my grandma opens up her mouth to wish me a happy birthday, I tell her: 'Send it in an email.'"
—Miles Teller
On email
---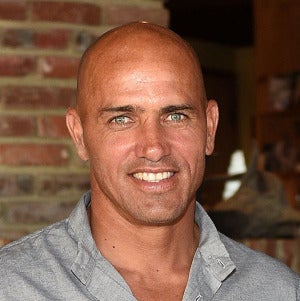 "Waves should be so big that only Godzilla could surf on them. He should be world champion, and surfers should call him their friend. The world's big surf competition should be called Godzilla Grand Prix."
—Kelly Slater
On surfing
---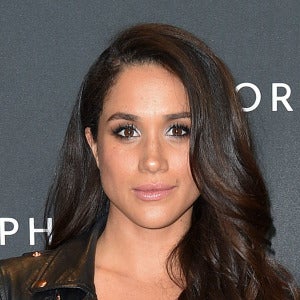 "Prince Harry didn't want someone dating him just because he's a prince, so for the first few months I was seeing him, he wore a sack over his head and spoke in a low hiss, saying only, 'I am not a prince.' Finally he pulled off the sack and said, 'I am actually a prince!' I tried to act surprised, but honestly I'd smelled that he was a prince the moment I'd met him."
—Meghan Markle
On dating a prince