Ever wonder what's on the mind of today's most notable people? Well, don't miss our unbelievable roundup of the best and most talked about quotes of the day: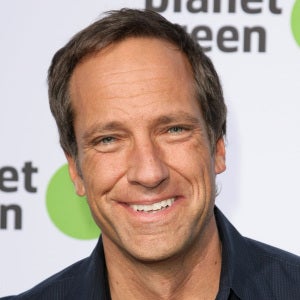 "When I was 6, my father took me out to the pine tree in our backyard and told me, 'Michael, I want you to bite clean through this tree.' Of course I failed, but I didn't give up. I've bitten that tree every day since, and if you asked me today, 'Michael, did you finally get through the bark?' I know I could answer, 'Yes, I finally got through the bark.'"
—Mike Rowe
On hard work
---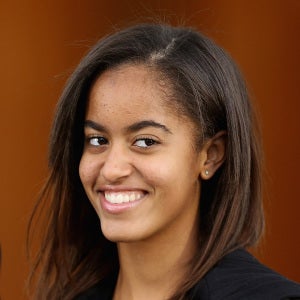 "The kid who mows the lawn gets patted down every time, and it's a real bummer to watch."
—Malia Obama
On what she'll miss least after she moves out of the White House
---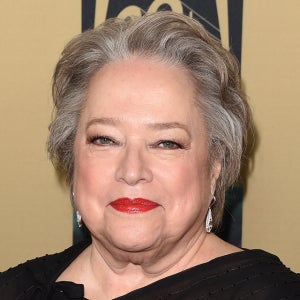 "I'll probably ask Him why toothpaste is always sold in tube form and not in big jugs or mason jars."
—Kathy Bates
On what she'll ask God upon arriving in Heaven