Ever wonder what's on the mind of today's most notable people? Well, don't miss our unbelievable roundup of the best and most talked about quotes of the day: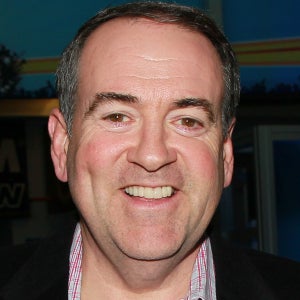 "I'm a simple man: a few holes connected by tubes, with some meat blobs to make me go. Nothing fancy here."
—Mike Huckabee
On his background
---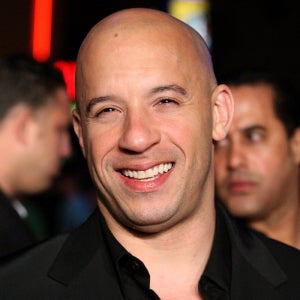 "It's like when your carburetor is shot, your transmission won't keep up, and everything is leaking fluid. Also, your oil is low."
—Vin Diesel
On the flu
---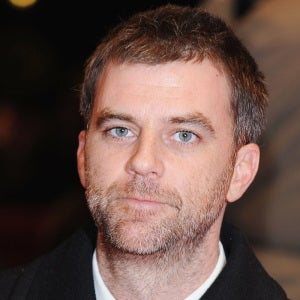 "It's so my mom has no way to get extra strict with me."
—Paul Thomas Anderson
On why he goes by three names