Ever wonder what's on the mind of today's most notable people? Well, don't miss our unbelievable roundup of the best and most talked about quotes of the day: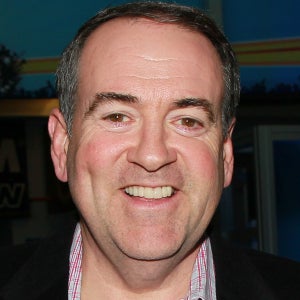 "If God had intended man to sail, he would have given us buoyant hulls and mighty keels."
—Mike Huckabee
On belief
---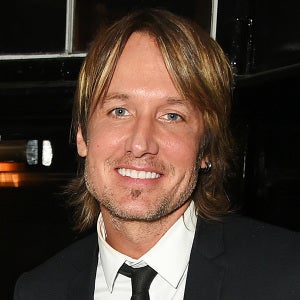 "I remember when my dad brought home our first family computer, and I thought, 'Wow. Computer.'"
—Keith Urban
Unprompted
---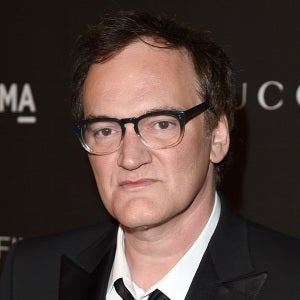 "I named the rapist cop after my friend Zed. He got me back later when he named a dog killer in his next movie Quentin, after me. We're always messing with each other like that."
—Quentin Tarantino
On "Pulp Fiction"