Ever wonder what's on the mind of today's most notable people? Well, don't miss our unbelievable roundup of the best and most talked about quotes of the day: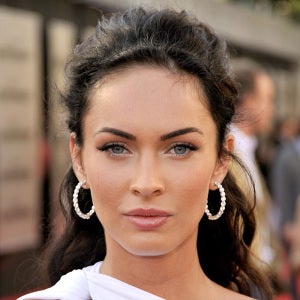 "I almost never put makeup on."
—Megan Fox
On the backs of her knees
---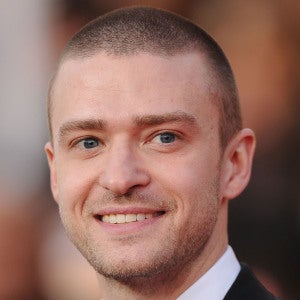 "Justin."
—Justin Timberlake
On what his parents named him
---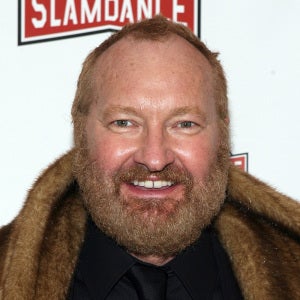 "Honestly, it was pretty challenging working with a talking raccoon."
—Randy Quaid
On living in a dumpster