Ever wonder what's on the mind of today's most notable people? Well, don't miss our unbelievable roundup of the best and most talked about quotes of the day: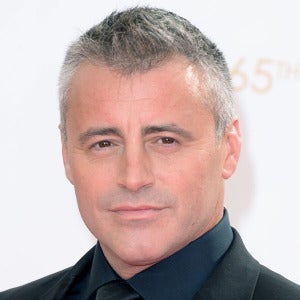 "A true gentleman doesn't prefer blondes. A true gentleman doesn't have any preferences whatsoever."
—Matt LeBlanc
On chivalry
---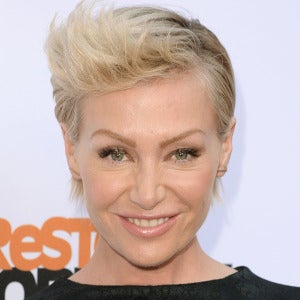 "After I chopped off about five heads, I think I'd get the message."
—Portia de Rossi
On battling the Hydra
---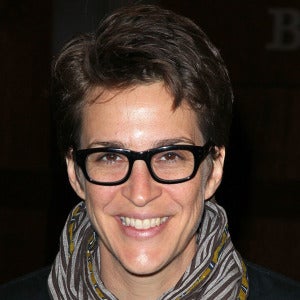 "Either you're training an animal to do human things or you're wasting your time."
—Rachel Maddow
On priorities