Ever wonder what's on the mind of today's most notable people? Well, don't miss our unbelievable roundup of the best and most talked about quotes of the day: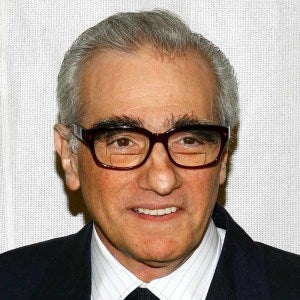 "Some people play tennis. Some people build boats. I make movies."
—Martin Scorsese
On things people do
---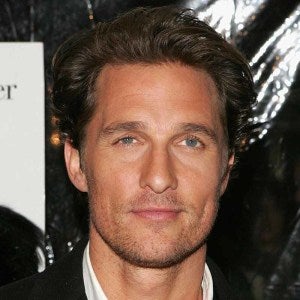 "Sorry, I thought this was John's apartment."
—Matthew McConaughey
On walking into the wrong apartment
---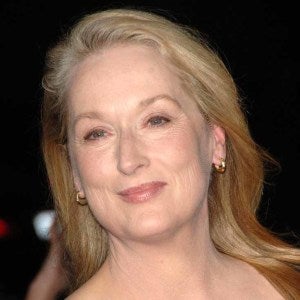 "Coyote."
—Meryl Streep
On her favorite meat