Ever wonder what's on the mind of today's most notable people? Well, don't miss our unbelievable roundup of the best and most talked about quotes of the day: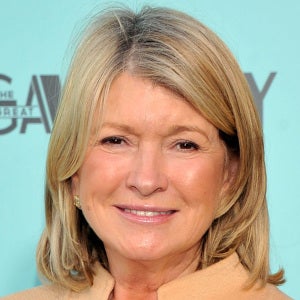 "The spoon is simple and elegant. The knife? Efficient, finely crafted. The fork is a hopeless, jumbled mess."
—Martha Stewart
On silverware
---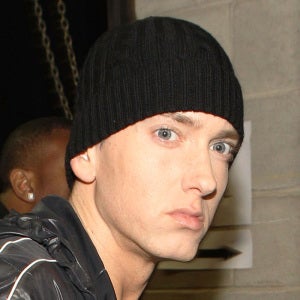 "There are luckily so many things that rhyme."
—Eminem
On freestyling
---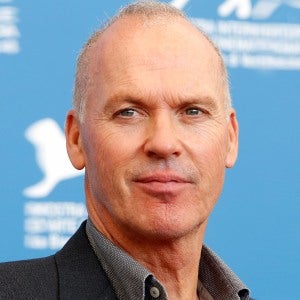 "It would be an honor to even be considered."
—Michael Keaton
On applying for a continuing education course from the University of Phoenix