Ever wonder what's on the mind of today's most notable people? Well, don't miss our unbelievable roundup of the best and most talked about quotes of the day: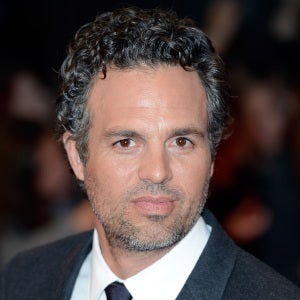 "I spent six hours a day in the makeup chair. They'd spend three hours yelling at me for taking my makeup off and then three more hours putting it back on."
—Mark Ruffalo
On filming "The Hulk"
---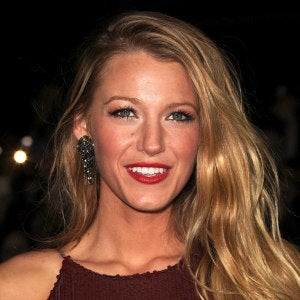 "I used to cut my pizza into triangles. When I started doing squares, my whole outlook on life changed. I was no longer that scared little girl wandering the swamp with triangular pizza slices in my purse."
—Blake Lively
On growing up
---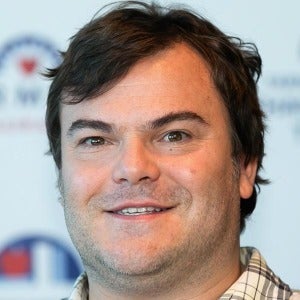 "The speed with which it got old was the most surprising thing."
—Jack Black
On personally congratulating high rollers who achieved blackjack at Caesars Palace