Ever wonder what's on the mind of today's most notable people? Well, don't miss our unbelievable roundup of the best and most talked about quotes of the day: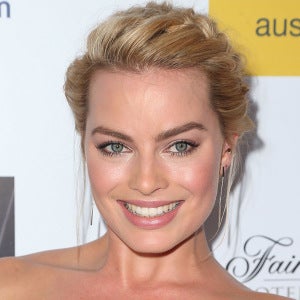 "I try to remind myself that all of this could be over tomorrow, because I could wake up and magically be 35 feet tall and not be able to act in movies anymore."
—Margot Robbie
On fame
---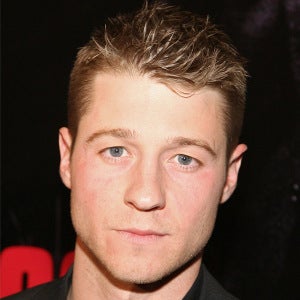 "Spiteful and cunning."
—Benjamin McKenzie
On his type
---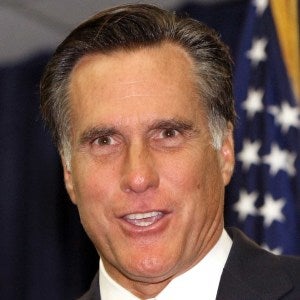 "I'd like to see one where a live dog unzips his body like a garment bag to reveal that he's actually a cat."
—Mitt Romney
On memes