Ever wonder what's on the mind of today's most notable people? Well, don't miss our unbelievable roundup of the best and most talked about quotes of the day: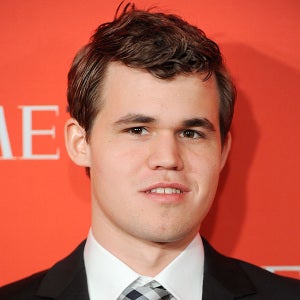 "In chess, your opponent is not just your opponent. He is the one who, when you were children, stole your rice cakes and faced no punishment. And it is time for him to pay."
—Magnus Carlsen
On chess
---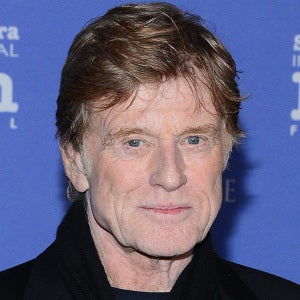 "I try not to name my Goldfish crackers. It only makes it that much harder."
—Robert Redford
On snacking
---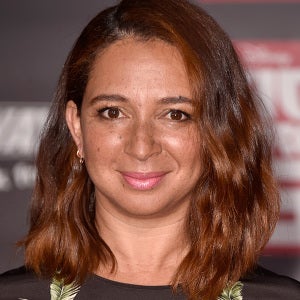 "If anyone wants candy, I have lollipops in my bag. Here's the catch: They're all chicken pox lollipops from 2011."
—Maya Rudolph
On lollipops