Ever wonder what's on the mind of today's most notable people? Well, don't miss our unbelievable roundup of the best and most talked about quotes of the day: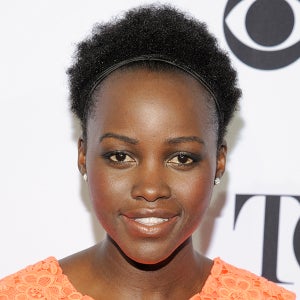 "I cannot overstate the importance of live theater. Seeing sweat bead on an actor's forehead; hearing laughter resonate off the walls; handing your ticket to the drab little fools who memorize the seats and shouting 'Lead me! Lead me!!'"
—Lupita Nyong'o
On live theater
---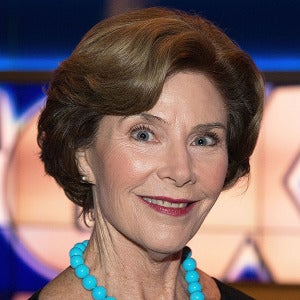 "You can send food back in restaurants as many times as you want—once, twice, even a hundred times! Sure, they can spit in it, but that's all the more reason to send it back."
—Laura Bush
On how she spends her free time
---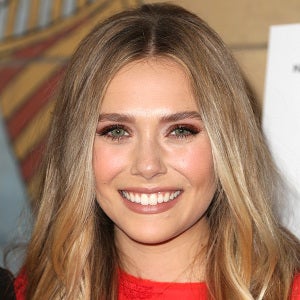 "I used to think that people with severe peanut allergies were just doing it to get famous. But then I thought about all the people with peanut allergies who aren't famous—there are hundreds of them. So now I am working on a whole new theory, and this one has almost nothing to do with peanuts."
—Elizabeth Olsen
Unprompted