Ever wonder what's on the mind of today's most notable people? Well, don't miss our unbelievable roundup of the best and most talked about quotes of the day: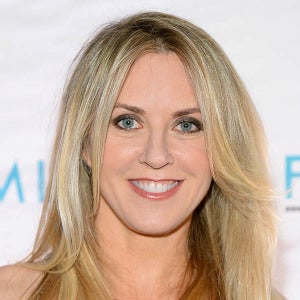 "I used to call my father 'Pop,' but then I met a guy whose first name was actually 'Pop.' So then I just cut both of them out of my life."
—Liz Phair
On nicknames
---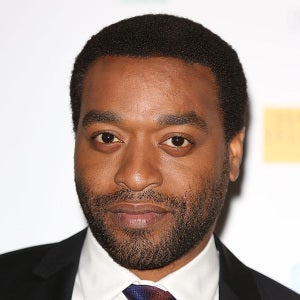 "If a parrot hisses at you, hiss back."
—Chiwetel Ejiofor
On convictions
---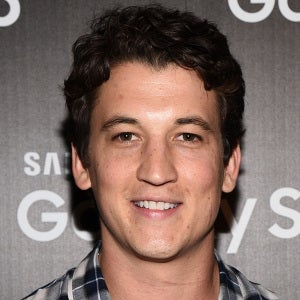 "I'm a triple threat: talented, swift as all hell, and blessed with the smooth, pearl-white skin of a newborn rat."
—Miles Teller
On his daily affirmations