Ever wonder what's on the mind of today's most notable people? Well, don't miss our unbelievable roundup of the best and most talked about quotes of the day: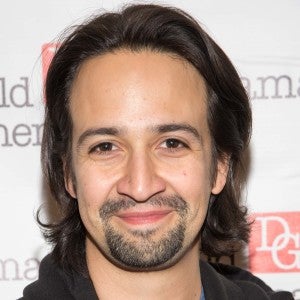 "In public schools, students can play clarinet, flute, trumpet, saxophone, baritone horn, or even percussion in band. But the fire alarm? The fire alarm is the forbidden instrument. It is the principal's organ, and he plays it when he wants to show everyone where he parks. We must support all of these."
—Lin-Manuel Miranda
On the importance of music in schools
---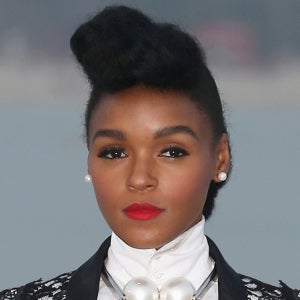 "Being in a relationship with me is like trying to tie down an anchor with a clove hitch. You can't tie down an anchor with a clove hitch."
—Janelle Monáe
On commitment
---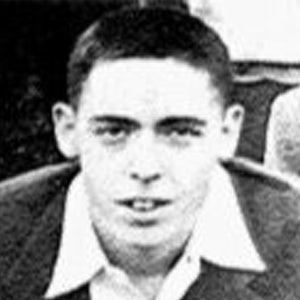 "I went to the zoo once and saw this thing they call an anteater. That was quite enough for me."
—Thomas Pynchon
On living in seclusion