Ever wonder what's on the mind of today's most notable people? Well, don't miss our unbelievable roundup of the best and most talked about quotes of the day: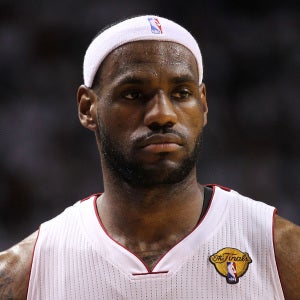 "They've said it before, and it's true: Ohio is for lovers."
—LeBron James
On being back in Cleveland
---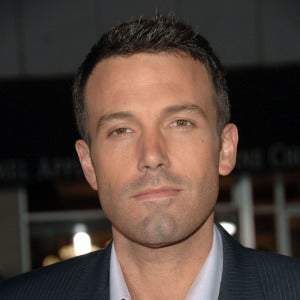 "I've already put on 50 pounds in preparation."
—Ben Affleck
On his deep winter slumber
---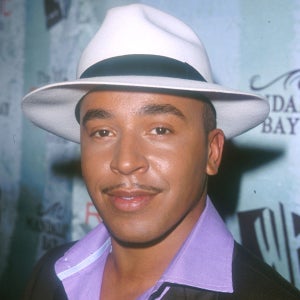 "Even as I wrote it, I knew in my bones it would be my final mambo."
—Lou Bega
On his hit song