Ever wonder what's on the mind of today's most notable people? Well, don't miss our unbelievable roundup of the best and most talked about quotes of the day: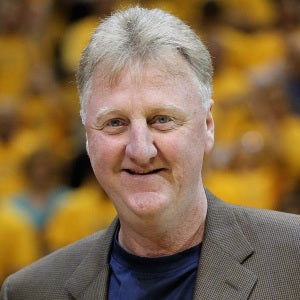 "People tried to frame my rivalry with Magic Johnson as a black versus white thing, but in reality it was more of a Baptist versus Catholic thing."
—Larry Bird
On his career
---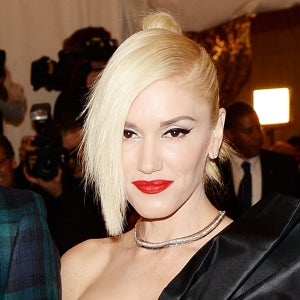 "What did turtles evolve from? Really, I want to know. And for God's sake, don't say lizards, because turtles are nothing like lizards. They could not be more different."
—Gwen Stefani
On the evolution of turtles
---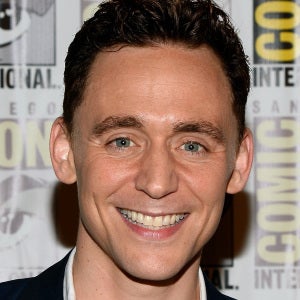 "A shallow hope and a deep grave."
—Tom Hiddleston
On what life has to offer