Ever wonder what's on the mind of today's most notable people? Well, don't miss our unbelievable roundup of the best and most talked about quotes of the day: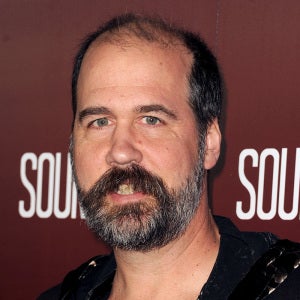 "None of us were prepared for that. You can never be ready for that sort of thing."
—Krist Novoselic
On when Heinz started making purple ketchup
---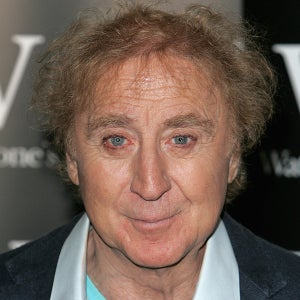 "Do me a favor: Next time you bury your friend in the sand at the beach, do something a little more creative than slapping a big pair of sand boobs on him. That's old stuff; it's been done to death."
—Gene Wilder
On originality
---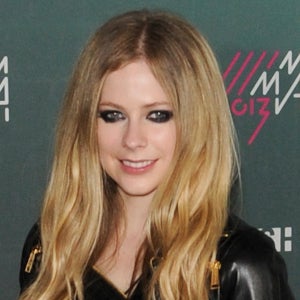 "I wasn't sure if people would get the '8' thing, but they did. It goes to show that when you take a big creative risk, it can really pay off."
—Avril Lavigne
On her song "Sk8er Boi"