Ever wonder what's on the mind of today's most notable people? Well, don't miss our unbelievable roundup of the best and most talked about quotes of the day: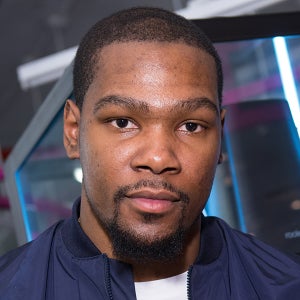 "Sometimes I see these gum commercials and I think, 'Why do they have to be so intense?' Why can't we just have a nice commercial for gum, the normal snack?"
—Kevin Durant
On entertainment
---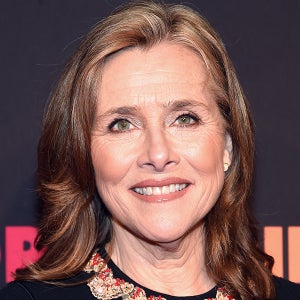 "'Take Me Out To The Ball Game.'"
—Meredith Vieira
On her signature karaoke song
---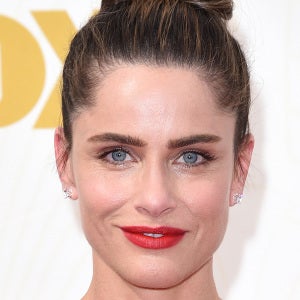 "I don't know how it got started, but it never seems to stop…I can't keep my eyes off of it!"
—Amanda Peet
On the calendar