Ever wonder what's on the mind of today's most notable people? Well, don't miss our unbelievable roundup of the best and most talked about quotes of the day: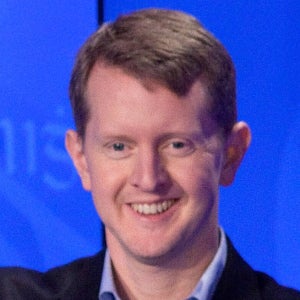 "Zebras have stripes and pigs don't."
—Ken Jennings
On mnemonics
---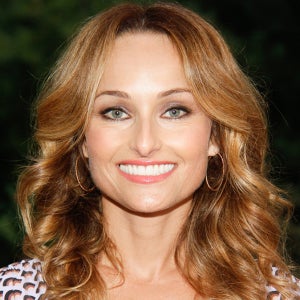 "Good prosciutto should be crispy on the outside; chewy on the inside; wet on the side; searing hot on the corner; young at heart but sexually abstinent; and above all else, it should never, ever be crispy on the outside."
—Giada De Laurentiis
On prosciutto
---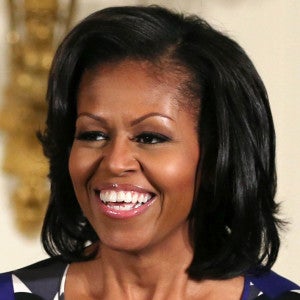 "If I could choose one thing that I did as first lady that makes me the most proud, it would be getting the plum removed as the official Bad Fruit of the United States. It's a good fruit!"
—Michelle Obama
On her time in the White House