Ever wonder what's on the mind of today's most notable people? Well, don't miss our unbelievable roundup of the best and most talked about quotes of the day: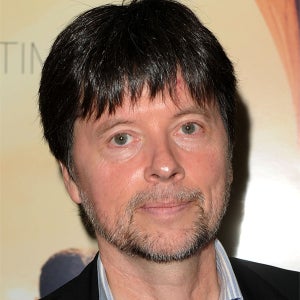 "Within the biz, we refer to them as 'sleepy vids' for obvious reasons."
—Ken Burns
On documentaries
---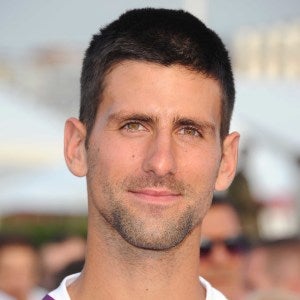 "I am the greatest tennis player. The other players are like coins in my pocket that I give to a homeless man."
—Novak Djokovic
On competition
---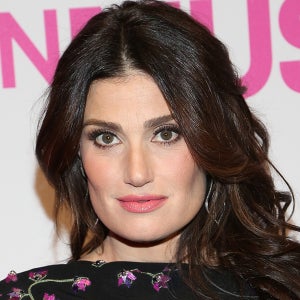 "One of the biggest mistakes young singers make is not taking their vocal chords out and soaking them overnight."
—Idina Menzel
On singing