Ever wonder what's on the mind of today's most notable people? Well, don't miss our unbelievable roundup of the best and most talked about quotes of the day: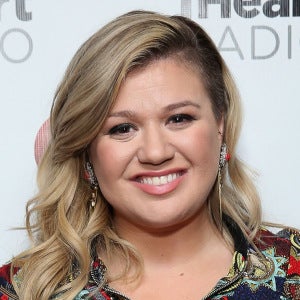 "I'm a Texas girl through and through. I had my first kiss here. I ate my first Reuben here. I saw the first Transporter movie here. I'm never going to leave Texas in my entire life, even for vacation."
—Kelly Clarkson
On Texas
---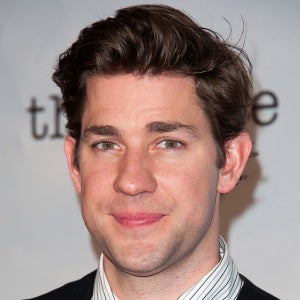 "When you work on something for 10 years, yeah, your feelings grow, but so does your disdain."
—John Krasinski
On slowly carving a woman out of a single block of wood
---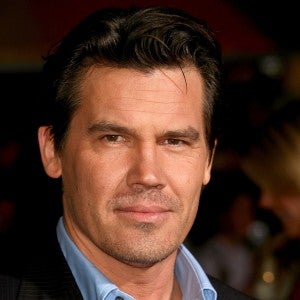 "I used to be so flexible that I could kick a sugar bowl off my mom's kitchen counter. Now, I'm lucky to kick a dog bowl off my mom's kitchen floor."
—Josh Brolin
On growing up