Ever wonder what's on the mind of today's most notable people? Well, don't miss our unbelievable roundup of the best and most talked about quotes of the day: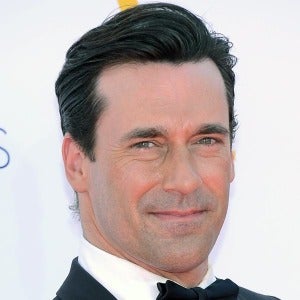 "We can't actually drink that much liquor on set. We all drink full gallons of milk and they turn it into booze with CGI afterward."
—Jon Hamm
On acting in "Mad Men"
---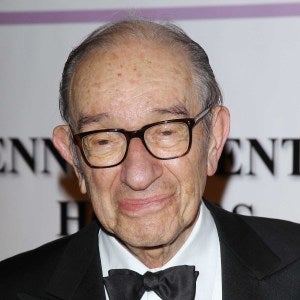 "Even today, when I see a dollar, it still makes me smile."
—Alan Greenspan
On his time at the Federal Reserve
---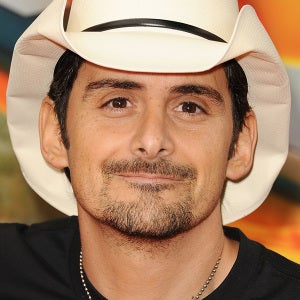 "Sharp. Like poke-an-eye-out sharp."
—Brad Paisley
On how he likes his pencils