Ever wonder what's on the mind of today's most notable people? Well, don't miss our unbelievable roundup of the best and most talked about quotes of the day: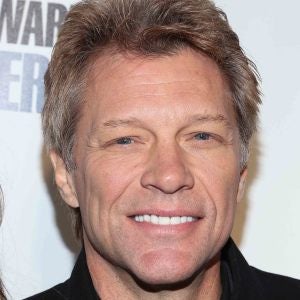 "It's not named after me. It's named after my dad."
—Jon Bon Jovi
On Bon Jovi
---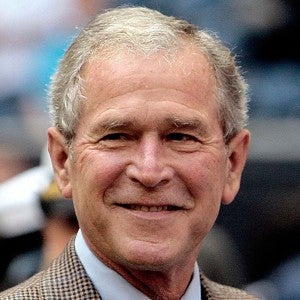 "Me and my dad have this joke where we'll 'executive order' each other to do something nasty, like eat a stinkbug."
—George W. Bush
On family
---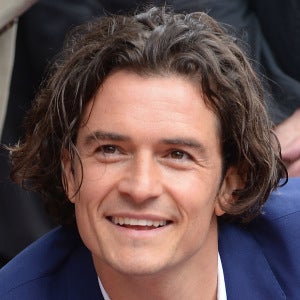 "Tents don't count as buildings."
—Orlando Bloom
On his opinion