Ever wonder what's on the mind of today's most notable people? Well, don't miss our unbelievable roundup of the best and most talked about quotes of the day: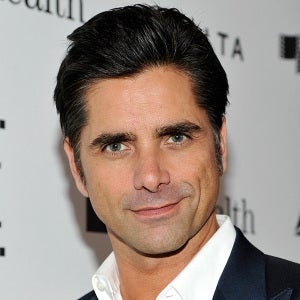 "I don't think it's Rob's call to make."
—John Stamos
On having a scene in his new show where the camera rotates and he falls into Rob Lowe's new show
---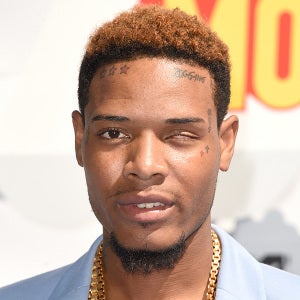 "I use seven different kinds of neck cream and it still isn't creamy enough."
—Fetty Wap
On his neck
---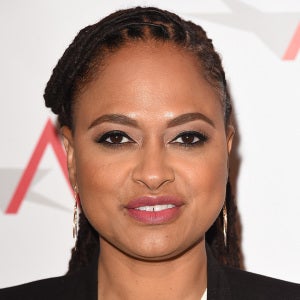 "You should never drink directly out of a soda can, because you could cut your lip. If you drink it from a cannon, there are no sharp edges, so you wouldn't cut your lip, but if the cannon has just been fired, it will be hot, so putting your mouth on it is still dangerous. This is to say nothing of the possibility that the cannon might still be loaded up with cannonballs, and if the cannon operator goes to use it and doesn't see you there, boom, they've blown your face right off. Besides, there's no soda pop in a cannon anyway."
—Ava DuVernay
On personal safety