Ever wonder what's on the mind of today's most notable people? Well, don't miss our unbelievable roundup of the best and most talked about quotes of the day: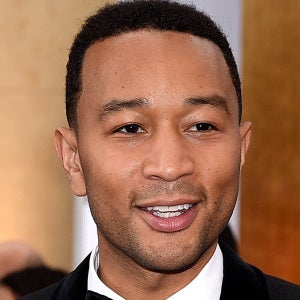 "The winners are the people who just keep trying, no matter what the cost."
—John Legend
On claw machines
---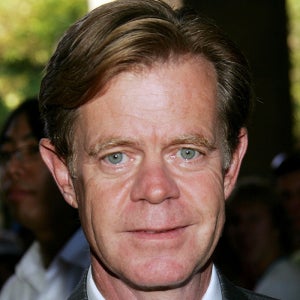 "Before I made it big I worked as a dishwasher, washing dishes in this place called Dishwasher House where people could just come in and do whatever they wanted to the dishes and we had to clean them with our hands till they bled. A lot of struggling actors worked there—Downey Jr., Joaquin Phoenix, Damon Wayans, Marlon Wayans, Keenen Ivory Wayans—and we actually all kind of wish we still did."
—William H. Macy
On life before making it big
---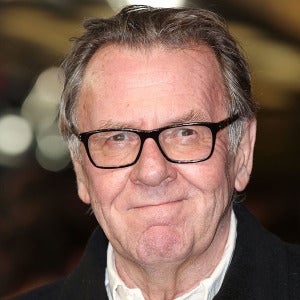 "It's definitely my favorite tradition."
—Tom Wilkinson
On sunrises