Ever wonder what's on the mind of today's most notable people? Well, don't miss our unbelievable roundup of the best and most talked about quotes of the day: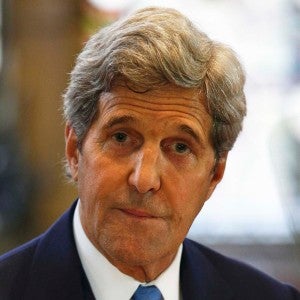 "I worked hard to become friends with Bono, but by the time I sealed the deal, it was too late; he had become an old man like me."
—John Kerry
On befriending Bono
---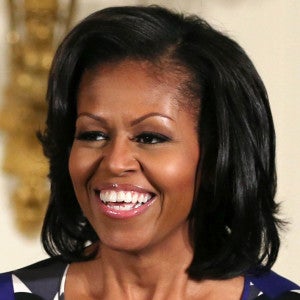 "I still have a bag of the confetti collected from our 2008 election, which the girls love to use as a beanbag chair in the Oval Office. Barry hates it, but I told him it's either this or it's the 2012 one."
—Michelle Obama
On compromise
---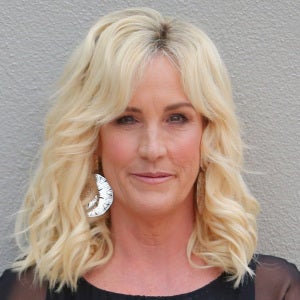 "Computers have to be plugged into a wall, much in the same way a tomato has to be plugged into the ground."
—Erin Brockovich
On the battle between nature and technology