Ever wonder what's on the mind of today's most notable people? Well, don't miss our unbelievable roundup of the best and most talked about quotes of the day: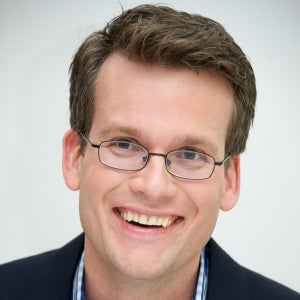 "I actually learned a lot about cancer while writing it. Before I started researching, I thought cancer was something only dogs get."
—John Green
On "The Fault In Our Stars"
---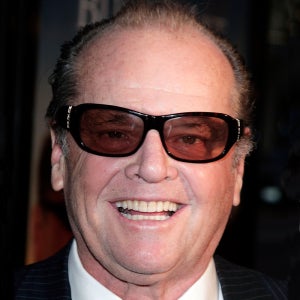 "There have definitely been a lot of cool ones."
—Jack Nicholson
On the history of film
---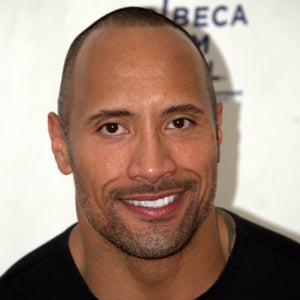 "I started off real small, but as time went on, I became very, very big."
—Dwayne "The Rock" Johnson
On his size over time