Ever wonder what's on the mind of today's most notable people? Well, don't miss our unbelievable roundup of the best and most talked about quotes of the day:
"If it didn't work, I wouldn't do it."
—John Cena
On backhanding the receiver of the phone so that the wrestler on the other end feels it
---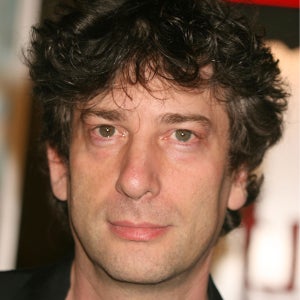 "I definitely peaked with Sandman. My later projects like Ham Man and Chinese Man just didn't resonate as strongly with readers."
—Neil Gaiman
On "The Sandman"
---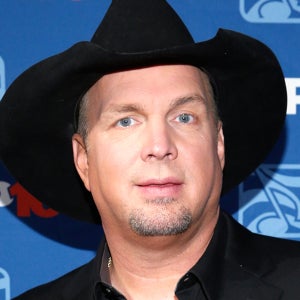 "A boathouse is a building where you keep boats. A houseboat is like a regular house that people live in."
—Garth Brooks
On what he knows about real estate
---
""
—None