Ever wonder what's on the mind of today's most notable people? Well, don't miss our unbelievable roundup of the best and most talked about quotes of the day: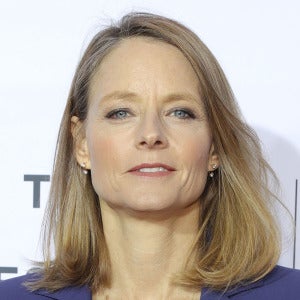 "When people ask me about being an actor and a director, I tell them about Bo Jackson playing both baseball and football, and how if Bo Jackson were an actor and director instead of an athlete, he probably would have made a movie called Maximum Impact or something."
—Jodie Foster
On her career
---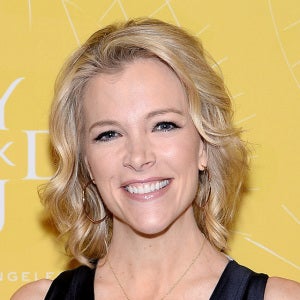 "I wanted one of those little square things that go around microphones that have the name of a network on them, but they didn't sell them in stores."
—Megyn Kelly
On why she became a journalist
---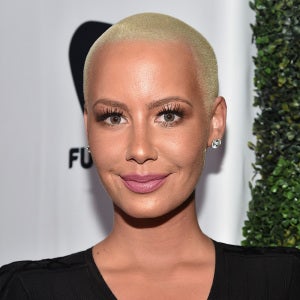 "One of the easiest ways to tell gerbils and hamsters apart is to remember that Hamsters Have Huge Hands and Gerbils Got Great Gums."
—Amber Rose
On the single most important thing she's ever learned