Ever wonder what's on the mind of today's most notable people? Well, don't miss our unbelievable roundup of the best and most talked about quotes of the day: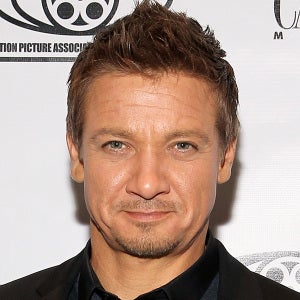 "Our father'd bring home a big airport Toblerone, break us each off a triangle, and that would have to last you the week. Now, I eat one big airport Toblerone a day."
—Jeremy Renner
On going from rags to riches
---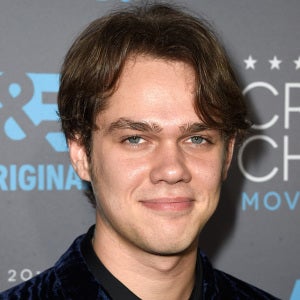 "Ethan Hawke is cool. When we weren't filming, he called me every day for 11 years telling me he'd teach me how to swallow a softball, no chewing, but he never did."
—Ellar Coltrane
On the making of "Boyhood"
---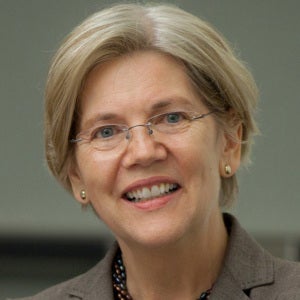 "If George Washington were here today, he would not like what he sees."
—Elizabeth Warren
On what to tell children when they make a mess