Ever wonder what's on the mind of today's most notable people? Well, don't miss our unbelievable roundup of the best and most talked about quotes of the day: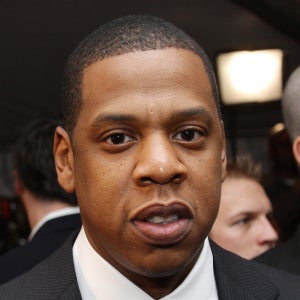 "Don't let anyone tell you what you can't do. Not the municipal water authority, not the state water commissioner, not the Federal Water Pollution Control Act. Nobody."
—Jay Z
On dreams
---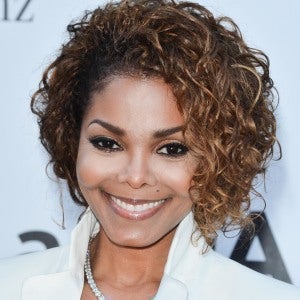 "Alvin and the Chipmunks are too big to be chipmunks. I think they're at least wombats or something."
—Janet Jackson
On conspiracy theories
---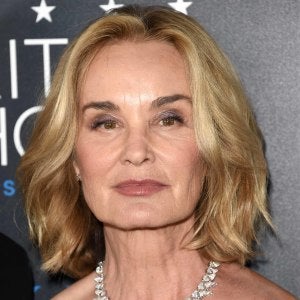 "With theater, you're opening yourself up right in front of strangers. With a megaphone, you're sticking a loud cone in your mouth. With knights, you're just defending the kingdom. It's obvious which is more difficult."
—Jessica Lange
On the unique challenges of stage acting