Ever wonder what's on the mind of today's most notable people? Well, don't miss our unbelievable roundup of the best and most talked about quotes of the day:
"I haven't figured out where it begins or ends. But I have a good handle on the middle, and it's very exciting."
—J.K. Rowling
On her small intestine
---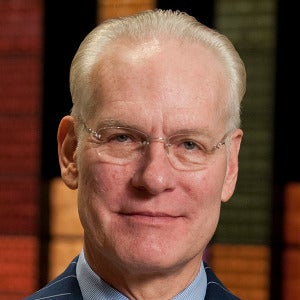 "Spiders aren't nearly as scary when they're dead. But check their pulse. If they're only pretending to be dead then they're a million times scarier."
—Tim Gunn
Unprompted
---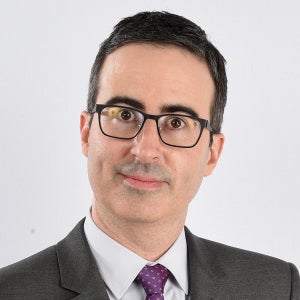 "I like to see how many times I can say 'and yet' during applause breaks. My record so far is three."
—John Oliver
On the success of his HBO show