Ever wonder what's on the mind of today's most notable people? Well, don't miss our unbelievable roundup of the best and most talked about quotes of the day: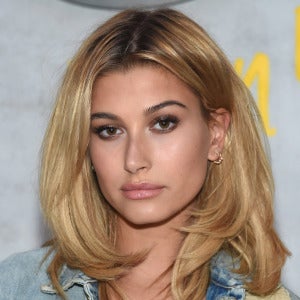 "Valentine's Day is very busy for me because it's the day I perform the annual cleaning and scheduled maintenance on the 16 garbage disposals I have in my enormous sink."
—Hailey Rhode Baldwin
On her favorite Valentine's Day traditions
---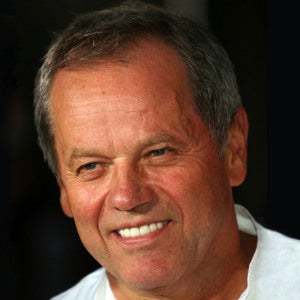 "Every chef hates it when you order chicken, because that's the bird we most see in ourselves. But our little trick is to serve it with a lot of potatoes, because to die covered in potatoes is every chef's dream."
—Wolfgang Puck
On restaurant etiquette
---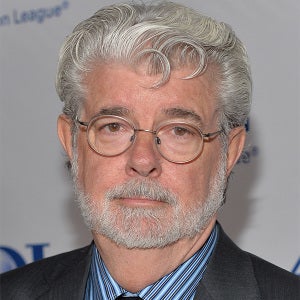 "Growing up, I was not allowed to say the word 'Chewbacca.' Now I can say it whenever I want."
—George Lucas
On the perks of being famous