Ever wonder what's on the mind of today's most notable people? Well, don't miss our unbelievable roundup of the best and most talked about quotes of the day: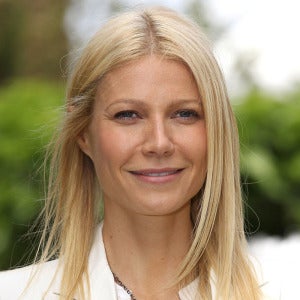 "Stay open to meeting new people. I met some of my greatest friends while they were delivering equipment for my terrarium."
—Gwyneth Paltrow
On friendship
---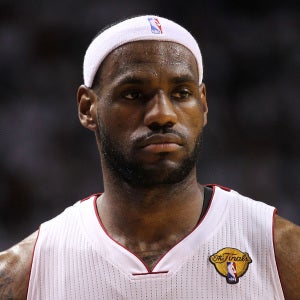 "Sometimes I'm on YouTube searching 'disrespectful plays NBA' to get hyped up."
—LeBron James
On pregame preparation
---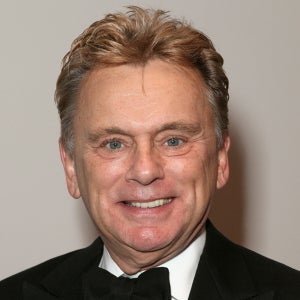 "Every day there's one Boy Scout who walks to my house when I get home and tries to sell me popcorn. He sees my car pull in and begins crossing the street. Every day I have to buy something, or it's bad press. The cheapest thing is $35. It's hell. I tried taking the bus so he doesn't notice—doesn't work. The only thing I can do is wait until he grows out of scouting."
—Pat Sajak
On patience